Realtor Referral Agreement
If you are looking for a property management company to partner with that has your Client's best
interest in mind, then Beyond Property Management is the way to go.
If you send a referral to Beyond Property Management, we will:

Pay you a $500 referral fee once we sign a long-term management contract with an Owner and the Resident is placed into the home. If we sign a short-term Resident Placement agreement with your referred Client, we pay you $100 at the time of Resident move-in.

We sign A CONTRACT stating "We will not solicit your client". They are your client for life.

If your Client wants to buy or sell again, WE REFER THEM BACK TO YOU!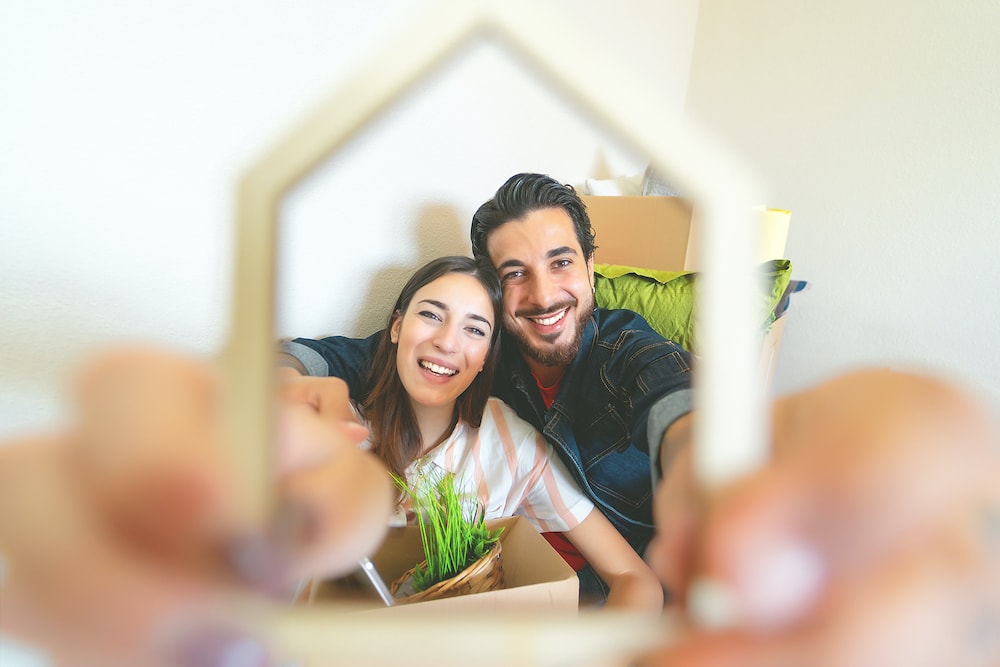 Refer Your Client