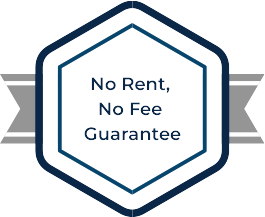 No Rent, No Fee Guarantee
If you are not receiving rental income due to vacancy or eviction, you do not pay a management fee. It is that easy! We guarantee that if you are not making money, we are not either.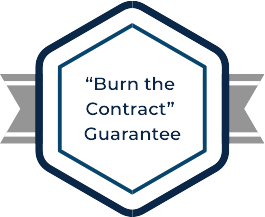 "Burn the Contract" Guarantee
At Beyond Property Management, we do not think locking out clients into a contract is necessary. We believe in earning your business every day with our excellent customer service! If you are not satisfied, let us know and we will make it right. If we can't, you can cancel our property management services at any time with no fees or penalties.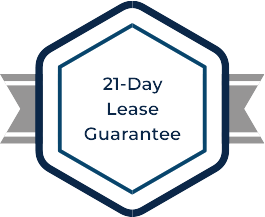 21-Day Lease Guarantee
Renting your property is our priority. We guarantee that we will get your property rented within 21 days of listing it – or we will take half off your leasing fee. Please see 21-Day Rent Addendum for more details.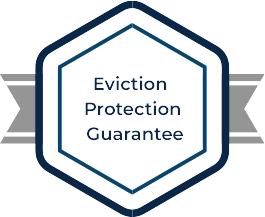 Eviction Protection Guarantee
Beyond Property Management works hard to ensure we are getting the best renters possible! We are so confident in our tenant screening process that we will pay up to $1,200 in attorney fees for an eviction due to non-payment of rent by any fully approved tenant that we placed!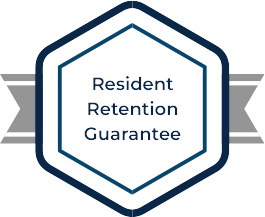 Resident Retention Guarantee
We pride ourselves in finding long term renters for your property and believe that you should not have to pay to rent your property twice in one year. Unless a tenant is relocated due to military orders, we will replace a tenant that breaks their lease within their first year for free.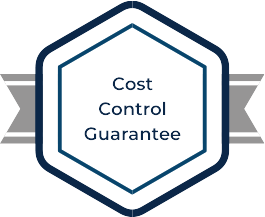 Cost Control Guarantee
As your property manager, it is important to us that we communicate openly with you about costs and repairs at a property. Property repairs are inevitable, but that doesn't mean you should be blindsided by unexpected expenses. We believe in ensuring our owners have approval of expensive repairs at their property outside of emergencies and habitability situations. At Beyond Property Management we value open communication and transparency!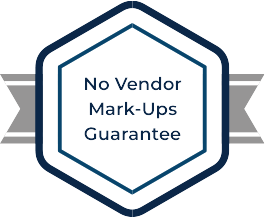 No Vendor Mark-Ups Guarantee
We believe in maintaining trust and transparency and have open communication with owners about property expenses. We do not earn profit off our vendors and choose them purely off their work and their competitive rate for you. We believe maintaining lasting relationships is more important than nickel and diming our clients.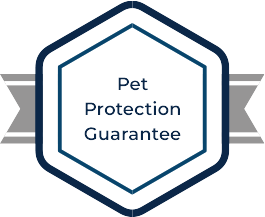 Pet Protection Guarantee
In San Diego County, nearly 50% of all renters own either a cat or a dog. Allowing pets into your home doubles your rental pool and allows for increased rental rates! Statistically, pet owners tend to have higher incomes and are more stable renters. We believe in finding the best renters for your property, and we guarantee if your property incurs pet damage due to a tenant that we screened, we will cover up to $5,000 worth of damage!